Hello everyone,
Last weekend I did the Rutland CiCLE Classic, its a fun race in the middle of the country of England. It was a very tough race as most of you can see from the title, some people call it the Paris Roubaix of England. It is even complete with the Paris Roubaix style of counting down the sectors of cobbles, in short this race should have suited me.
The race started out with two big laps of Rutland water, a reservoir in the area, these laps where fairly flat and suited my style of racing, being a big guy. Then after the reservoir there came the tough real man sectors of the course much like the famed classic Paris Roubaix these sections separated the men from the boys. I was good for the first few sectors, but after while came the KOM (King Of the Mountains) not suiting my style of racing I went from the front of the group to the back of the group on one measly climb. Maybe it was my weight that prevented me from staying with the group, or maybe it is just getting used to everything over here. What ever it is it defeated me in a way that I will try to prevent from feeling ever again. That day, that bright sunny day in the middle of England I almost got in the broom wagon! when they pulled up by my side and said would you like to continue no almost rolled off my tongue, but i held it and said hell ya. I chased and chased, but i did not give up and then about ten miles later they told me to hit the showers, but I did not give up, and
I
hope never to stoop to that low again in my career as a cyclist.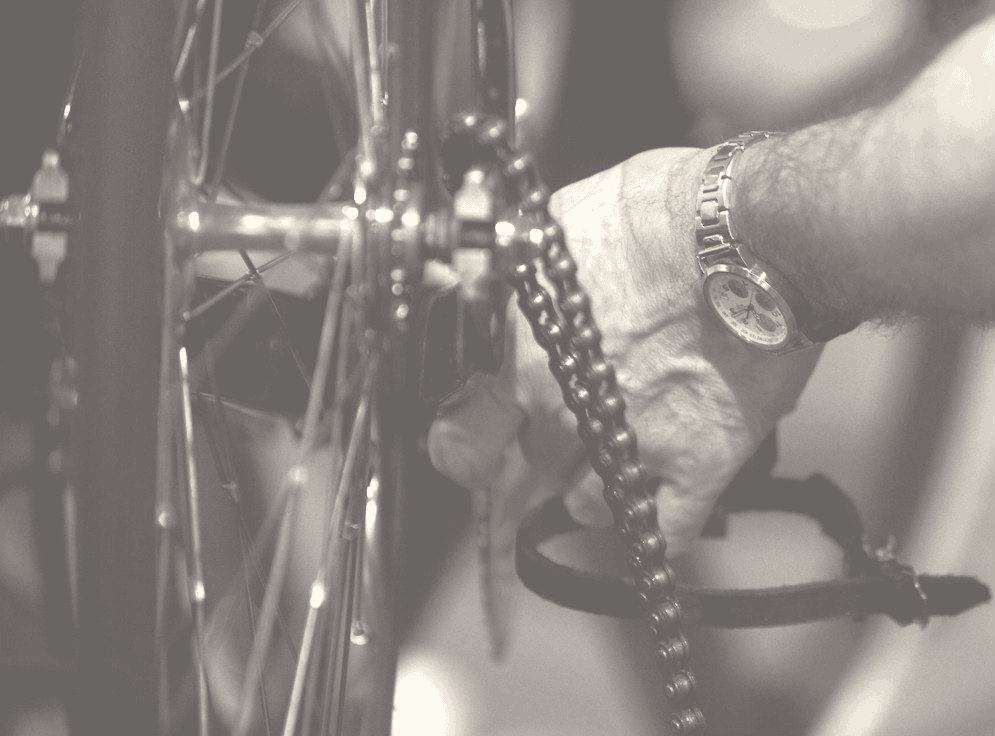 after racing the two biggest races of the season in my two first weeks in Europe, I am now going to a smaller race this weekend and hopefully this will bring my spirits up. just gotta hang in there and give it some time, everyone keeps telling me I'll come around, sure hope so!
Thanks for all the support
cheers
P.S. I know I will come around, just takes time!