Belgium has been good to me over the past two months, I have learned a lot, and raced a lot, but I must continue my journey through Europe. I came here to race my bike, but as Belgium has worn on me I have realized that this season has been long already and its about time to take some time off the bike. I have decided to take a month and travel around europe, I have not seen my family in the northern veneto region of italy in many years and it is about time for a visit, I am leaving from belgium tomorrow morning bright and early. Getting on a train to paris, then on to Geneve then onto Milan and then finally to Feltre, where I will be arriving at midnight, looks like I will be sleeping in the train station for a while.
I will stay in Italy for two or three weeks and then return to belgium for a day then head up to Amsterdam, just to say I went. then back to belgium and by then I will be returning home on the 26th of Aug, this leg of my adventure was a decision to clear my head from cycling for the rest of the season, if you let it build up it can be an overload. since I have made the decisuion not to take the bike and everything that entails, I have been much more excited about the trip and the weight feels like it has been lifted now I can go travel, no rules and have some fun.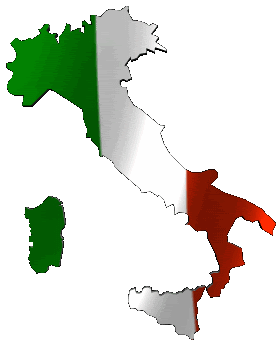 I will be leaving tomorrow with a 20lb backpack and a camera bag on the third stage of this trip to Europe, this is my vacation!